Sorry, crimestoppers, but real life has kept me from posting regarding the last two games until now. If only I could find some way to get myself paid for doing this. Anyway, today is a travel day for the Tribe, as they come back from a dramatic 2-4 West Coast swing, having split the last two with the Angels.
Tuesday night the Indians took some measure of revenge for Toriiiiiiiiiiiiiiiiiiiiiiiiiiiiiiiiiiiiiiiiiiiiiiiiiiiiiiiiiiiiiiiiiiiiiiiiiii Hunter's walk-off slam of the night before when Pronk smashed a two-run shot in the top of the 9th off the Angels of Orange County Which is Kinda Close to Los Angeles closer Justin Speier to win 4-3 behind a complete game from Jake Westbrook. This game was notable for an Andy Marte sighting. Marte came in to play the field after Ryan Garko was lifted for a pinch runner, which slid Casey Blake to first base.


Wednesday afternoon, Paul Byrd thought the early start time meant that he was throwing batting practice instead of pitching in a game that really counted. Age and Treachery could not fool the Angels who teed off on him for 3 homers, including a Denny's signature breakfast from Mike Napoli. The Indians were down 6-nil before they suddenly came to the realization that instead of a good pitcher, they were facing Dusin Moseley, and beat him up for 4 runs in the 6th to at least make the game interesting. That didn't last very long as Jensen Lewis gave up a three-run shut to Vlad the Impaler in the 7th. After that, it was all over but the plunking, as Justin Speier, in a blatant display of poor sportsmanship, hit Pronk on his bad elbow in the 9th inning. We shall see if the Indians have the cojones to return the favor when the Angels of Orange County Which is Kinda Close to Los Angeles come to town later this year.
In other news, even as I write this the Indians are holding a press conference to announce that they have locked up Fausto Carmona to a contract extension guaranteed through 2011 with three club option years that will likely keep Carmona in Cleveland until 2014. Huge. Totally Huge.
Oh, and no more lolcats for the near future. The Motor City Kitties have finally won, to up their record to 1-7.
Mojo Watch:
Mark Shapiro:
Fausto Carmona through 2014! Enough said.
Travis Hafner:
The game-winning shot off Justin Speier was a huge display of Pronkitude, and perhaps getting hit by Speier in that last at-bat will reawaken the Incredible Pronk.
Age and Treachery:
Right now, Paul Byrd, like Michael J. Fox, has got No Elvis.
Jake Westbrook:
If the Tribe could have managed more than 1 run off John Danks last week, Westbrook would be sitting at 2-0.
David Dellucci:
The left field position is now off the schneid, with Dellucci registering 2 hits to raise his average over the Mendoza line to a smokin' .231.
Jason Michaels:
Michaels right now has No Elvis. In order to see his .048 batting average, you need one of these: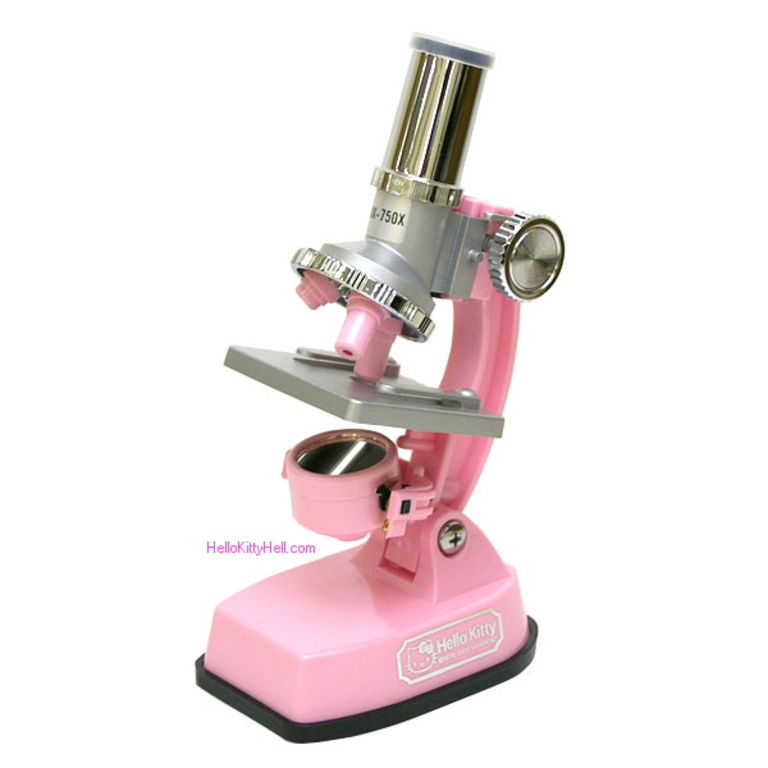 Franklin Gutierrez:
Since his incredible opening day, Frank the Tank is 1 for 22. He was benched in Anaheim for Jason Michaels - against a right handed pitcher.
Andy Marte Watch:
Game 8: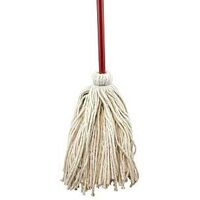 Mop up duty. Field only, 9th inning no at bat. Started nifty double play.
Game 9: